If you were asked to listen to an archived recording from 6 years ago,
how long will it take to find the misplaced hard drive with the recordings on it?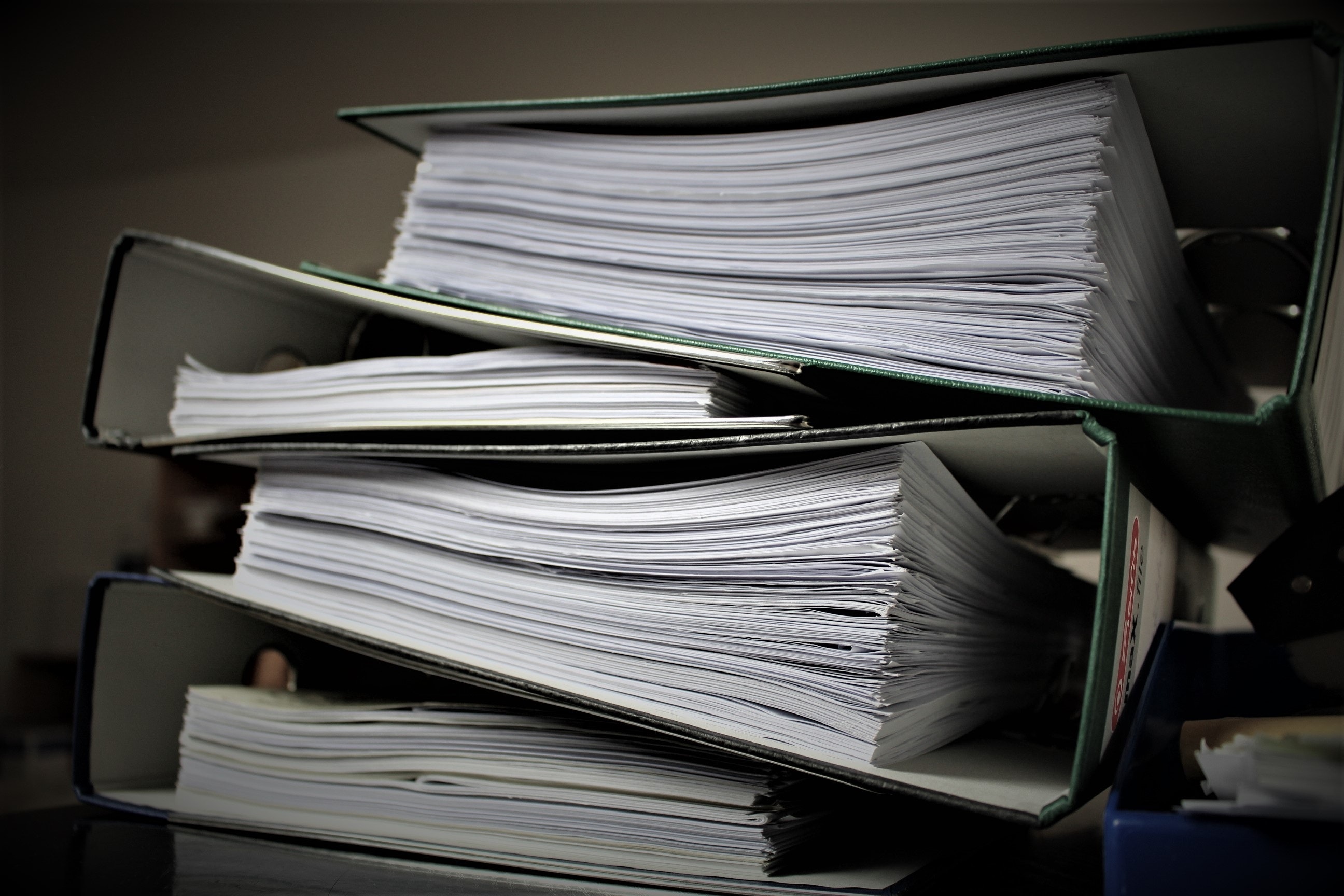 Now, AMETHYST2 users don't have to spend a lifetime in a dusty storeroom searching through old hardware, seeing that iReCall Archiving is coming your way.
Our iReCall Archiving keeps your old data which is only accessed occasionally. You will be able to mark whether you would like this feature or not. The system will generate your estimated custom cost. Once you have accepted the offer, we can go ahead and activate the Archiving for you. Once it is activated, the system will archive the data daily.
•It is cost-effective compared to storing and maintaining substantial amounts of data in-house.
•It reduces the need for buying or upgrading hardware to store non-primary data.
•iReCall Archiving requires no special on-premises hardware.
Along with iReCall Archiving we will also be launching a new dashboard on AMETHYST2 Supervisor. You can look forward to the dashboard showing all necessary system related information e.g. disk space and whether iReCall Archiving is activated or not.
Feel free to contact us at any point if you would like any further information on iReCall Archiving. You can contact us at 021 592 4033 or at sales@datatex.co.za.
---
Tip of the day: Did you know that as supervisors, you can MUTE sections of your recordings in AMETHYST2? All you need to do is double click on the section of the recording that you would like to mute and then click on the Mute button. It's as simple as that. This means your company will be POPI Compliant and hide any sensitive information that should not be shared.